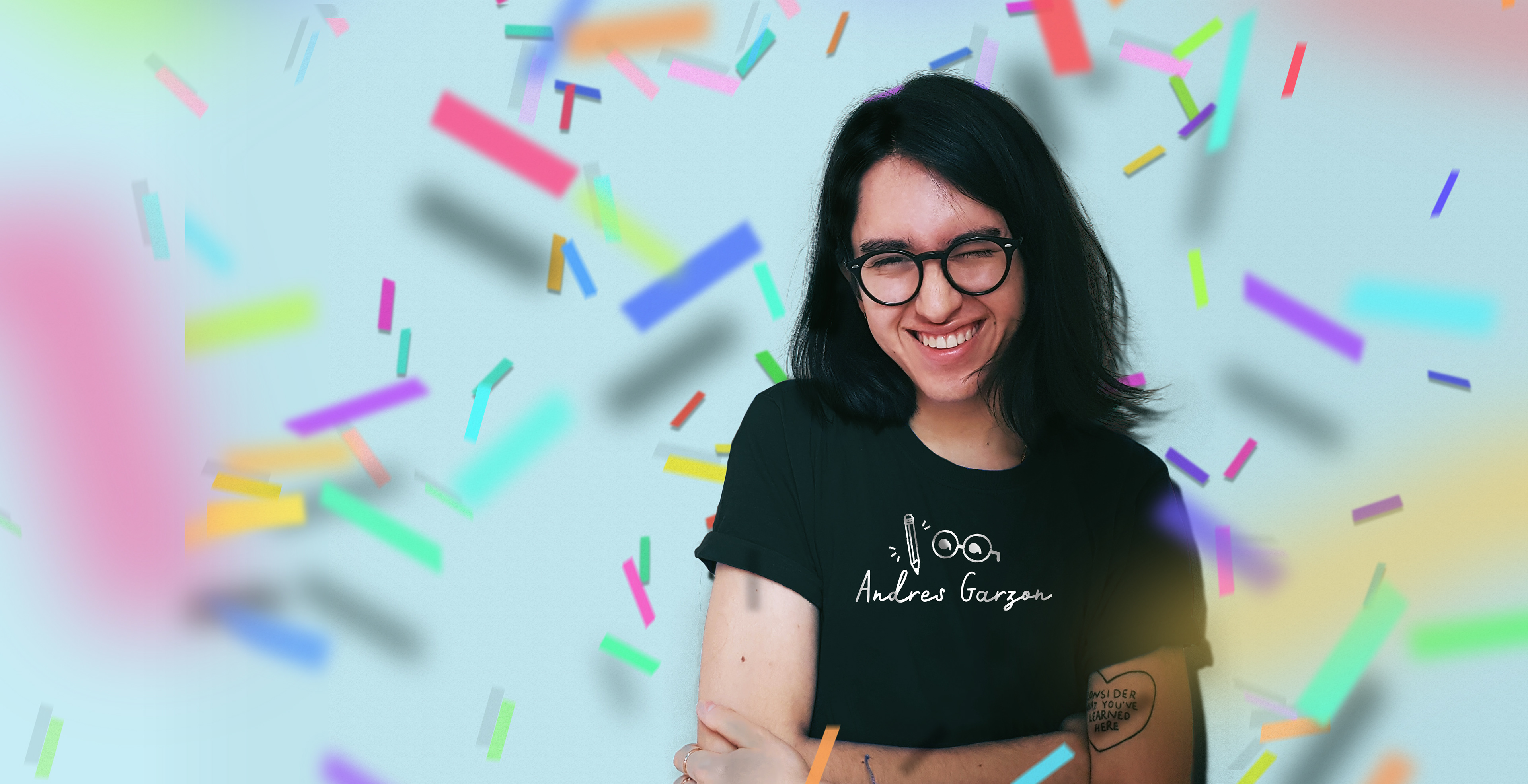 My name is Andres Garzon, I'm an illustrator and graphic designer living in London, Ontario. I am currently freelancing, partnering with local art spaces and other creatives, and having a total blast every step of the way!
As a die hard lover of whimsical portraiture and dreamy landscapes, I naturally gravitate to good ol' pencil, paper, and paint, as well as digital platforms that emulate that same hand-made feel and craftsmanship. I love bright colour palettes, striking imagery, friendly + accessible design, and neat and original artwork. 
Don't be shy! Take a look around and let's make something fun together!